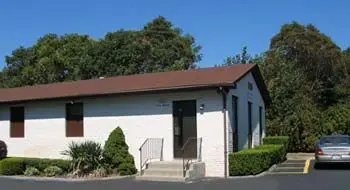 It's a little building where big things happen...
We're about a 50-minute drive from Manhattan, located just north of Sunrise Hwy. (See map)
The practice of Dr. Homayoon and Dr. Van Winkle is in Bohemia, NY, located on the South Shore of Long Island in Islip Town in Suffolk County.
We provide all aspects of general dentistry and also specialize in prosthodontics (the replacement of missing teeth), cosmetic and restorative dental techniques.